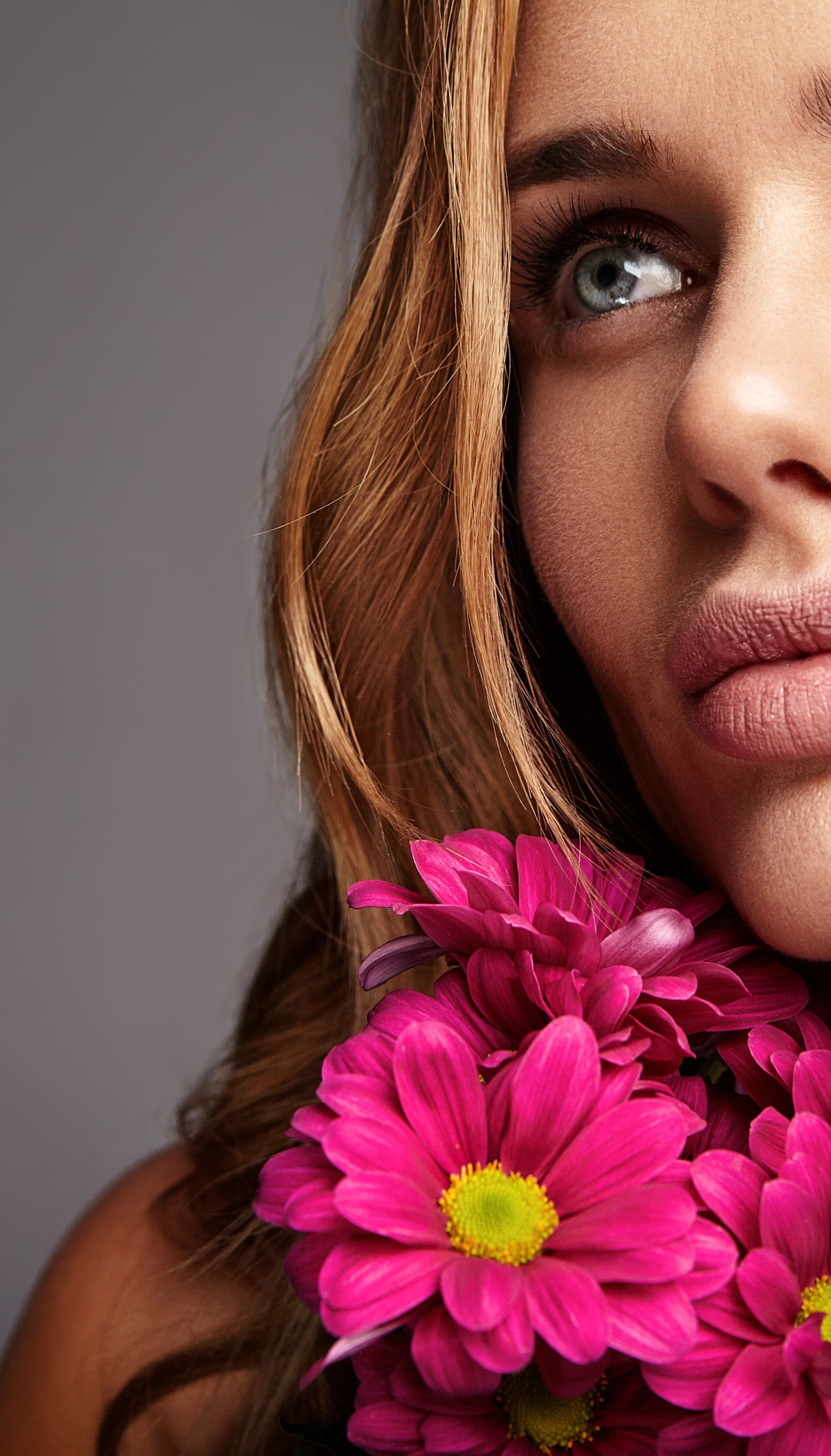 We are waxing specialists
Pioneers in Chattanooga TN & Dalton GA
We are waxing specialists by name and reputation
From Brazil to you Honey Bunny is proud to be voted the best of the best for many years. As pioneers in Chattanooga, we offer the best price in town along with high-quality services and products. Our specialty lies in authentic Brazilian waxing, brought to Chattanooga by our CEO, Alessandra, who is originally from Brazil.
Our wax specialists are dedicated to making you comfortable and guiding you through the waxing or tinting process based on your specific needs.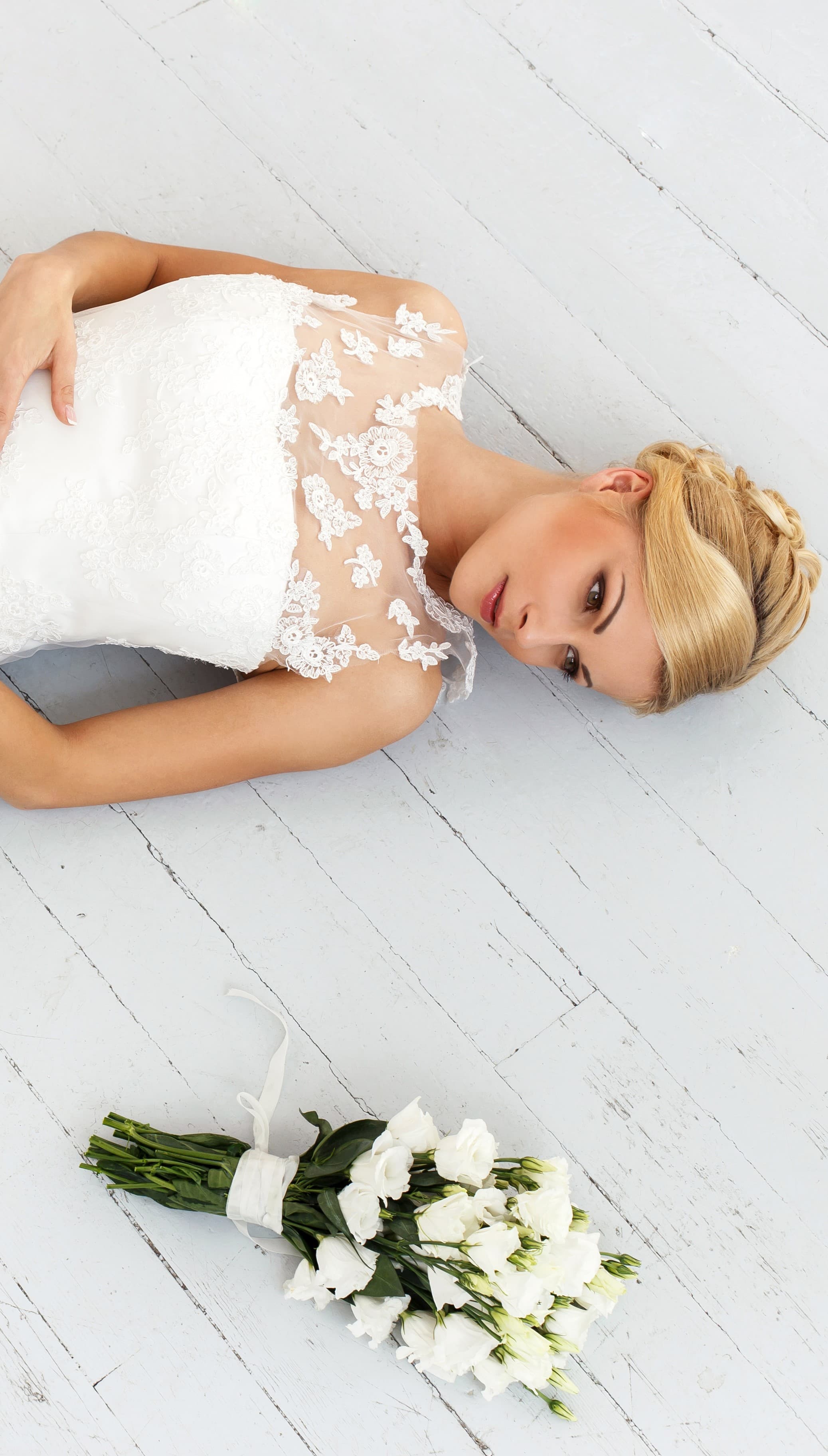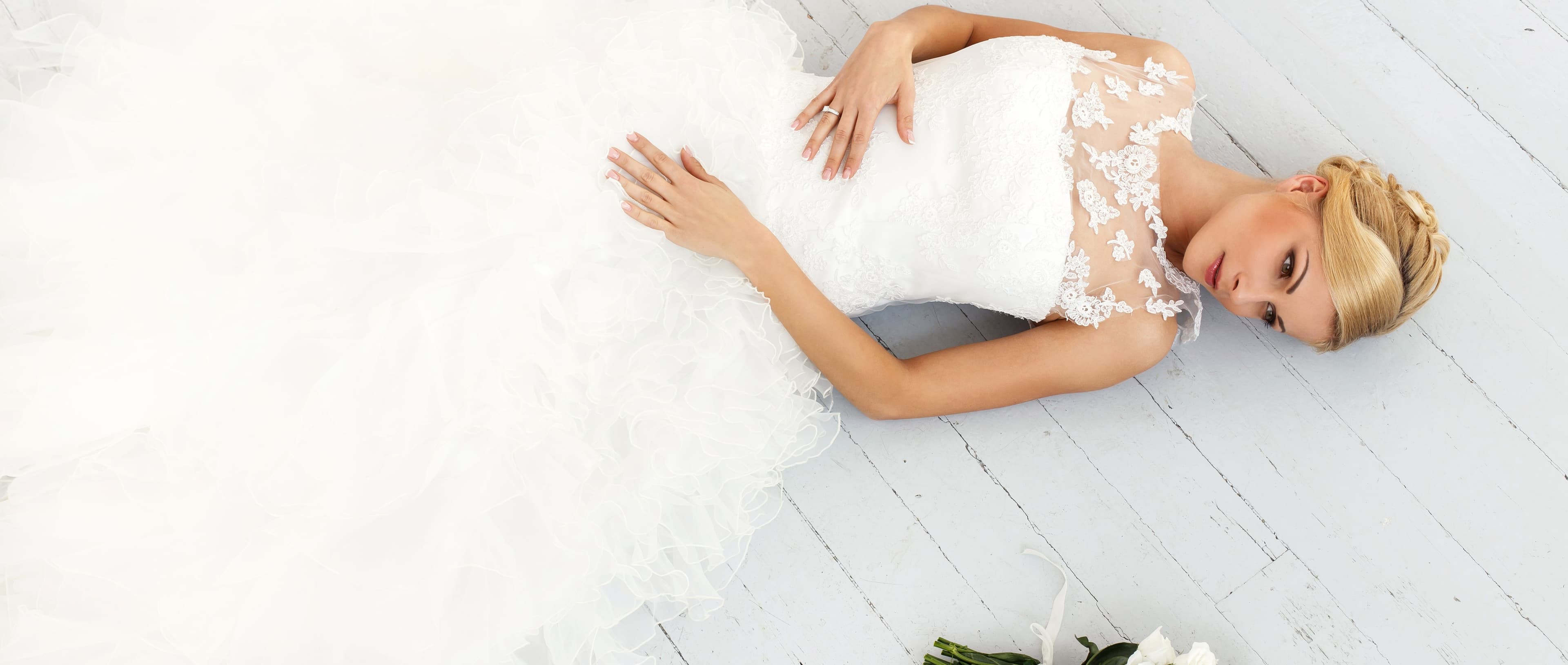 First time clients, thank you for choosing us!
You can choose option 1 or 2.
Option 1: 50% off on any single service.
Option 2: Choose from one FREE: Bikini line, Underarm, Nose, Ears, or Half back

Full-body Waxing
Intimate Waxing
Products
before and after wax

Vajacial intimate
skin treatment
Eyebrows waxing,
Eyelashes and Tinting

Bridal
Waxing Party
Bleaching
COMING SOON
Tailored approach
Call our receptionists from any location or book online to schedule your appointment at the most convenient time. If this is your first time waxing, whatever your gender is, avoid shaving for more than two weeks and arrive 10 minutes early for a comfortable and smooth experience. Don't worry about a thing—we prioritize our clients and ensure that our estheticians and receptionists attend to all your waxing needs. Before your appointment, feel free to visit our Frequently Asked Questions page for any additional information you may need.
Thank you and I hope to see you soon!
XO Alessandra CEO HONEY BUNNY WAX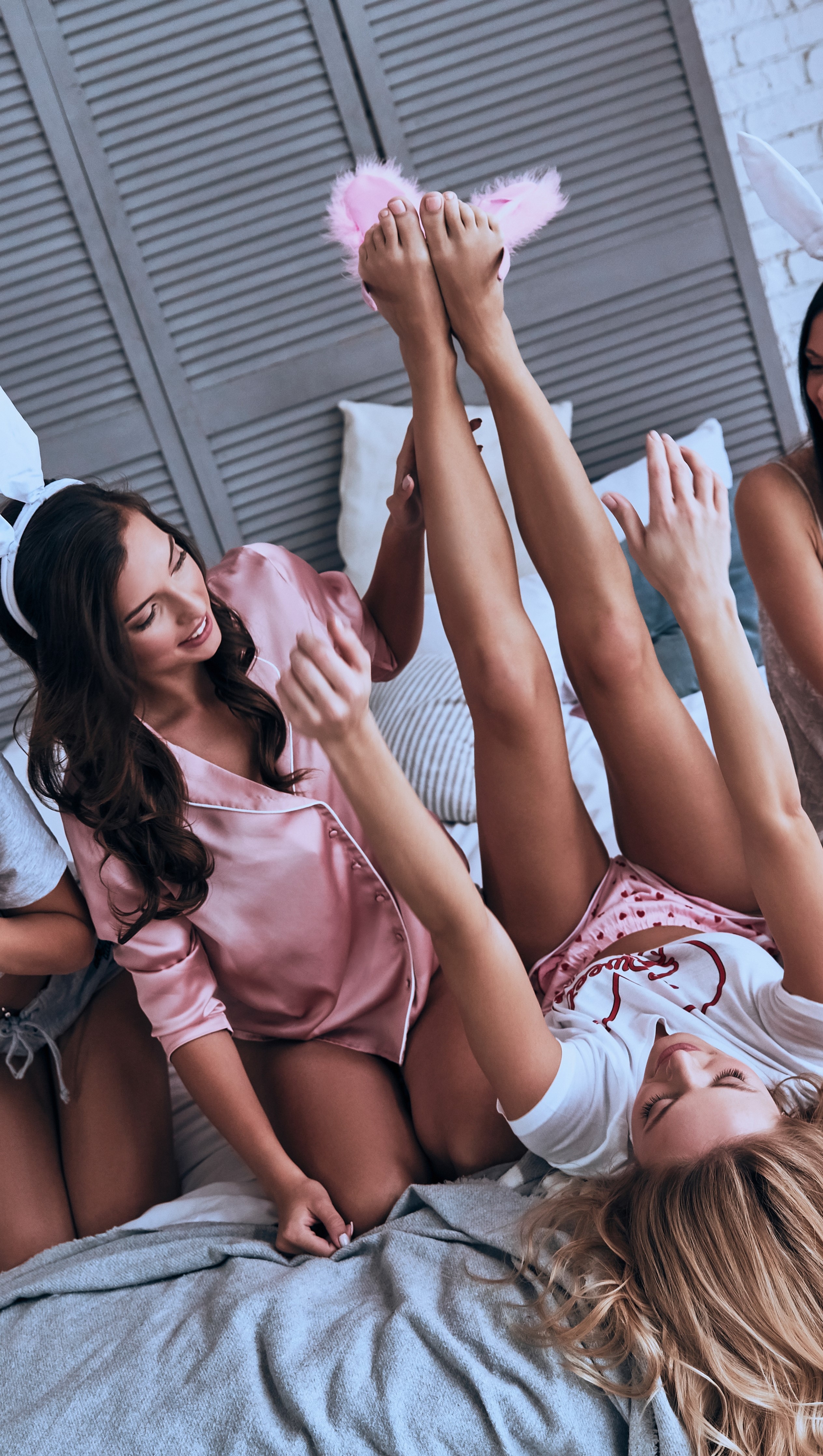 Bridal Party Deal
Book a bridal party of 5 or more with services priced $50 or higher, and the bride will receive a complimentary wax service. Our salon offers a range of beauty treatments to help you and your bridal party look and feel your best on the big day. Don't miss out on this special deal - book with us today!
Revitalize Your Vajayjay
We understand that vajacial services are a personal matter, and we strive to create a comfortable and welcoming environment for all of our clients. Whether you're looking to address ingrown hairs, discoloration, or simply want to pamper yourself, our vajacial services can help you achieve the results you're looking for.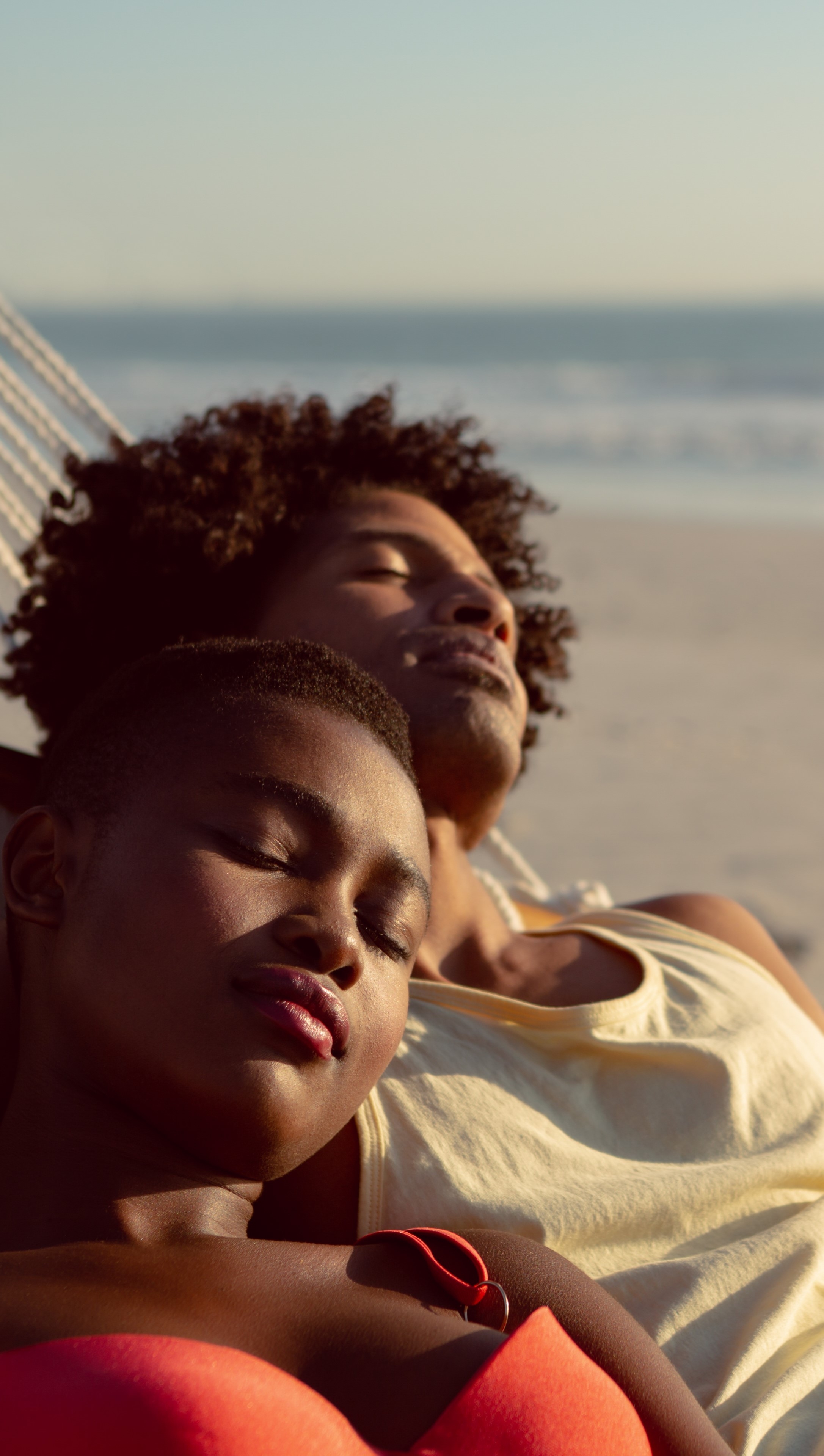 Professionalism
Just relax and enjoy our services, you are in good hands. We do not double-dip nor have nonsense paper pants nor chit chat conversations.
With us you will experience professionalism, passion and the highest standards.
No one cares as much as we do..
Gift cards
Looking For A Gift?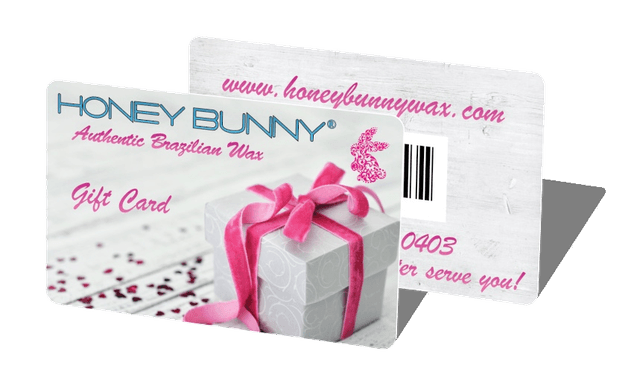 Our gift cards make a great gift for that special someone! No membership fee or annual fee!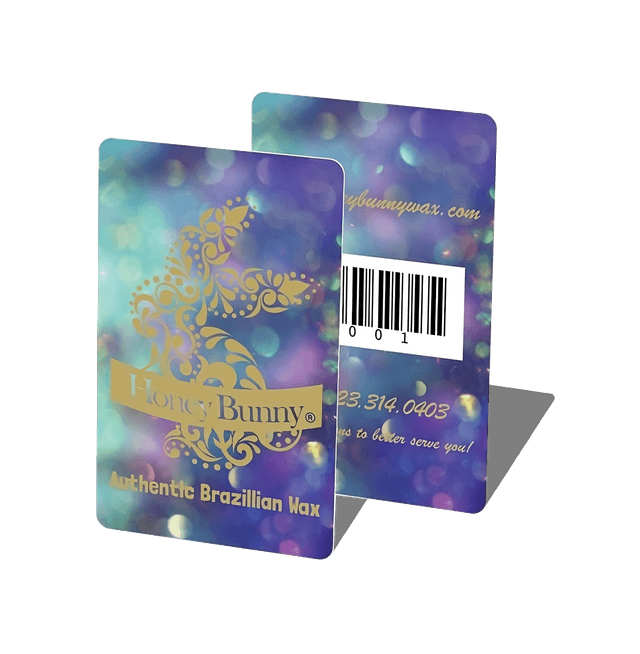 Gift cards are redeemable at every location for all services!